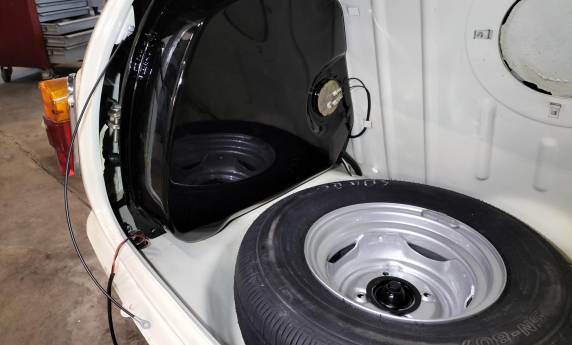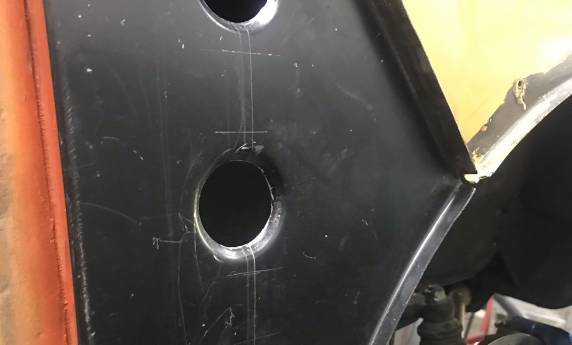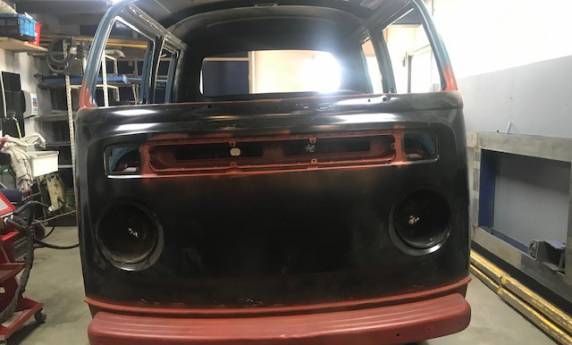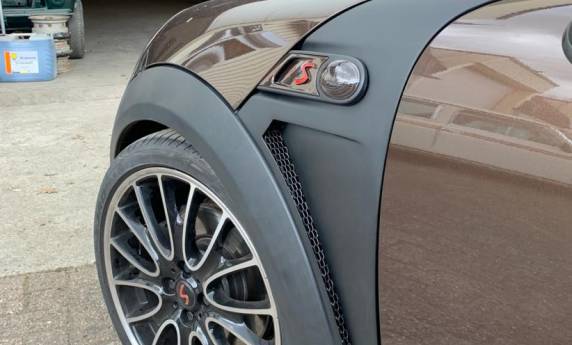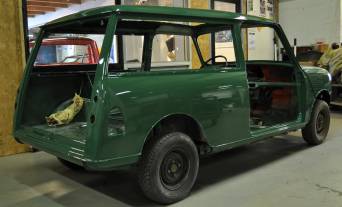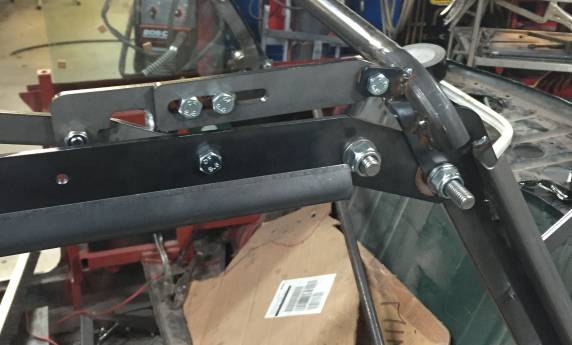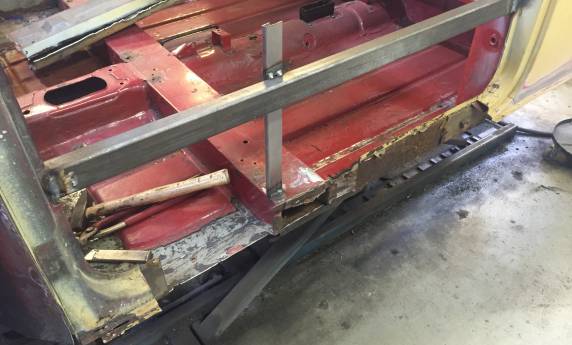 Komende klussen nog niet binnen:
1969 Genuine Dutch Mini MK2 Rebuild, body, paint, build.
1974 Mini Clubman 1275 GT abandoned project , welding and paint.
1975 VW scirocco MK1 refurbushing
1990 Mini Racing green, full build, 130 BHP engine, wide, full leather.
1971 Cabrio build, make a Cabrioni out of an older conversion based on new Heritage Bodyshell
1990 Cabrioni build fron a Check-mate, based on new Heritage Bodyshell
1967 MK1 Bodyshell + paint in Old English White
1977 Clubman shell all welding and paint with Roll-cage, fully painted in pink!!!!
1976 Mini 1100 Special refurbishment for first owner
1994 Mini 1.3 Spi Sprite refurbishemnet, back to fully original!